Forsbacka Kulverk – Grinding media
As a supplier of hot-rolled grinding media to a number of the world's leading mining and recycling customers,
our wearresistant grinding balls and rods are the result of decades of experience meeting the industry's highest demands.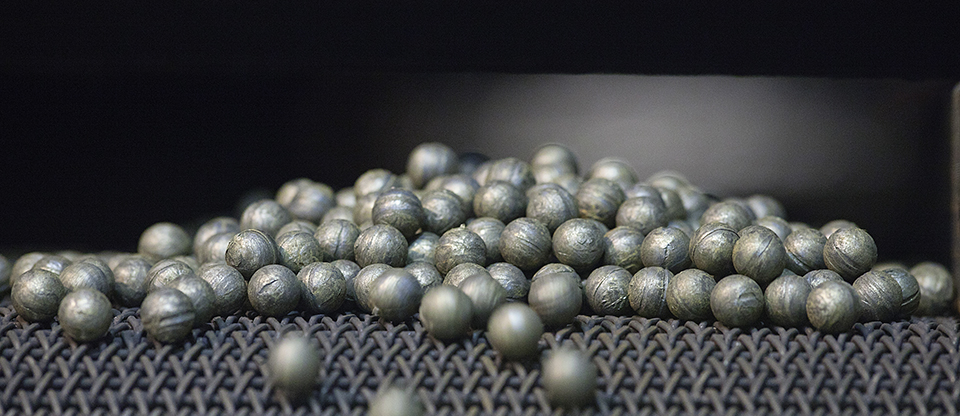 Controlling the microstructure
Whether wet grinding ore for iron, copper or gold production, or dry grinding recycled glass or softer materials, even the slightest variations in steel chemistry and microstructure can have dramatic impacts on wear resistance.
Superior hardness
This is why, in addition to their superior hardness, our highcarbon grinding balls are rigorously controlled to ensure consistent rolling, tempering and quenching for optimal wear resistance in every batch. Likewise, our tailor-made rod grinders are delivered as rolled, in a wide range of dimensions, with hardness levels up to 400 HBW. The result is one of the market's broadest portfolios of supremely robust grinding media, reliably processed, tailored and delivered to guarantee your long-lasting performance.
Optimized performance
Forsbacka Kulverk combines know-how in steel making and nearly 100 years of experience manufacturing of grinding media, selecting the right steel grade together with the correct processing and heat treatment parameters in order to optimize performance under different working conditions.
Wear resistance
For a given grinding ball – steel chemistry and micro structure are the dominant factors for controlling wear resistance.
Increasing hardness leads to improved wear resistance.
Standard products
A-810/A-809B, 51CrV4 grinding balls in sizes
20 –25 –30 –35 –40 –50 –60 –70
The Balls are delivered quenched and annealed.
In addition balls can be delivered tumbled or shot blasted and painted.
Grinding balls up to Ø 140mm and also other steel grades such as 52100 can be supplied upon request.
Grinding rods Ø20-120 mm in different grades are available upon request.
Learn more about our steel grades in our Material Data Sheet.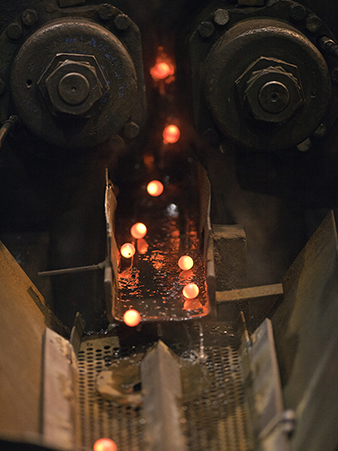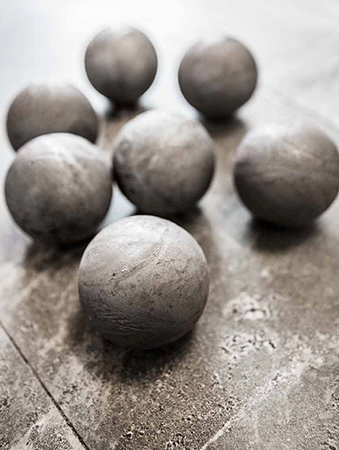 Applications
Wet grinding for minerals containing
Iron ore
Copper, zinc, lead, nickel, silver and gold
Alumina (bauxite)
Grinding in cement manufacturing
Mainly sand and lime stone
Grinding of softer minerals/material
Recycling wet/dry grinding
Slag from metallurgical processes
Glass
Cemented carbide tools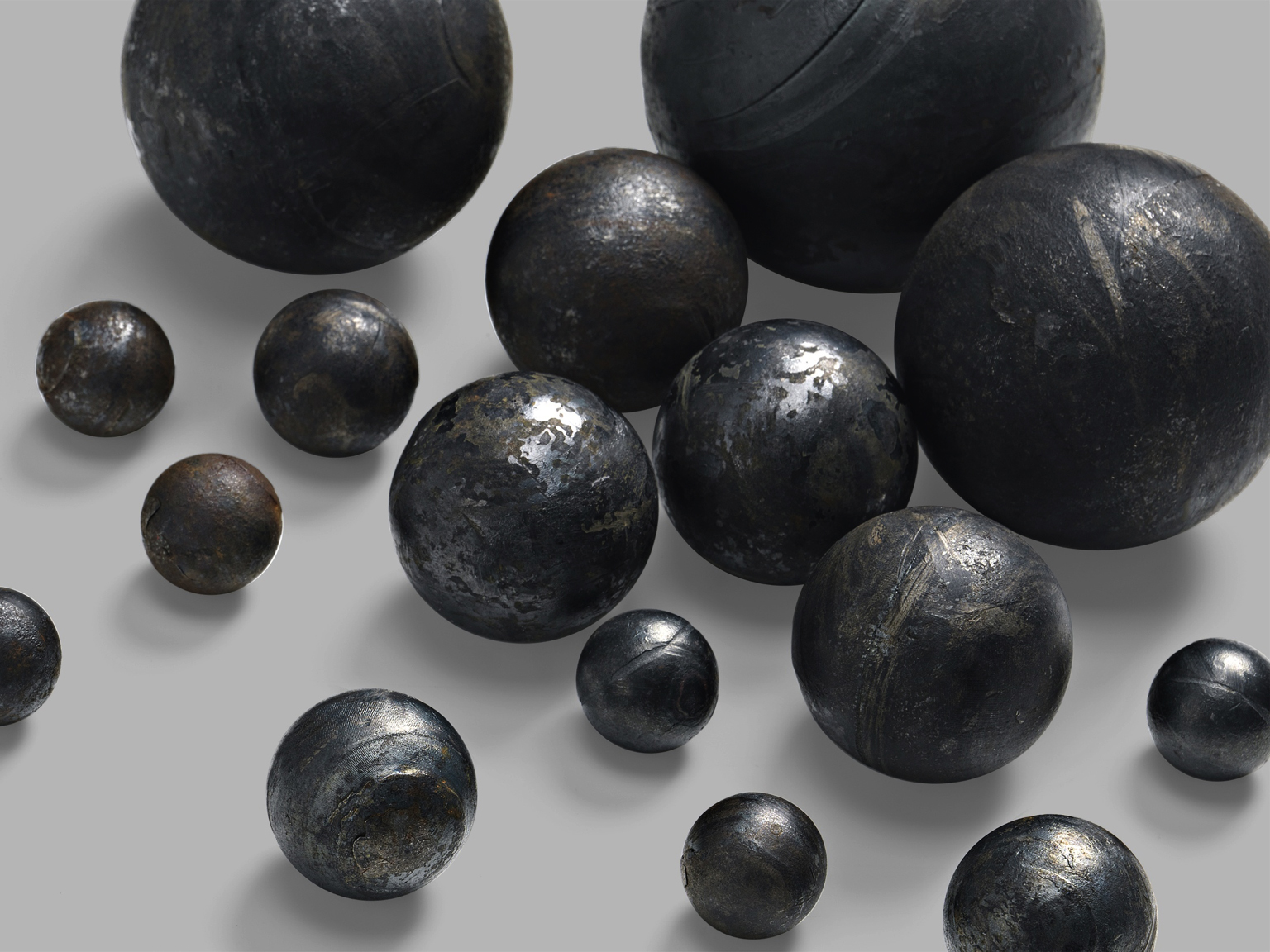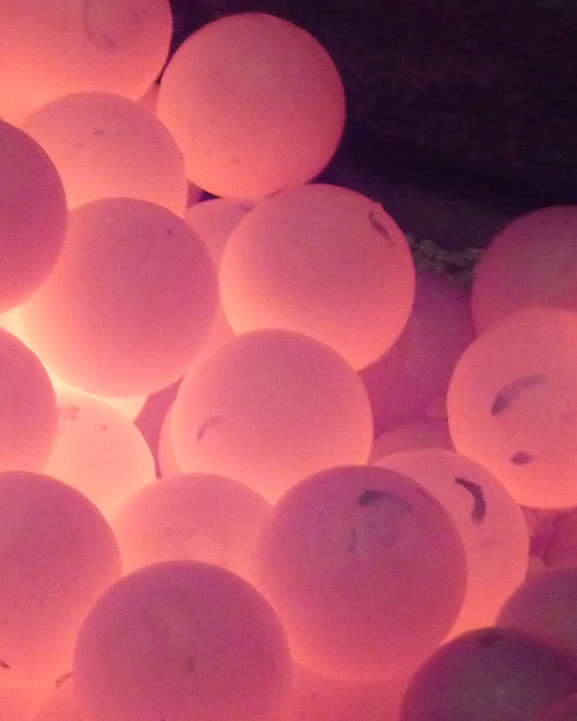 History
The first written evidence that iron processing was conducted in Forsbacka is from the late 1500s, when a steeple was delivered from the mill to the Castle Church in Gavle. 1651 received Forsbacka charter from Queen Christina. By the time the mill was owned by Mayor John Eskilsson Söderhamn and Peder Jacobsson Grubb in Gävle. The two owners were given permission to operate a hammer with two hearths.
In the late 1940s Forsbacka Iron mill was one of the foremost iron mills in Sweden. Forsbacka was a complete ironworks, where the entire production chain from ore to refined product was in the ironworks, which held over 1,000 people employed.
One of the most renown products were supplies for the mining industry everything from sledgehammers, drilling rods and grinding balls. Grinding balls was forged in forging machines. In 1977 the ball mill rolling was built by then the owner Fagersta.
From 2017 Forsbacka Kulverk took over the operations from Ovako and are now continuing building on a long proud heritage.
Contact
Stentorpsvägen
818 42 Forsbacka
Sweden
Office +46 (0)70 386 1756
E-mail: sales@kulverket.se
You'll start to love the daily grind
Grinding balls from Forsbacka Kulverk are used by one of the world's leading processors of iron ore products in their primary mill, just prior to flotation and magnetic separation. Every month, ton after ton, the grinding media helps them to secure the cost-efficient production of ore pellets renowned for their high purity level.
Superior hardness. Consistent composition. And constant availability under any conditions. Just a few of the properties customers tell us matter most when it comes to our grinding media solutions.